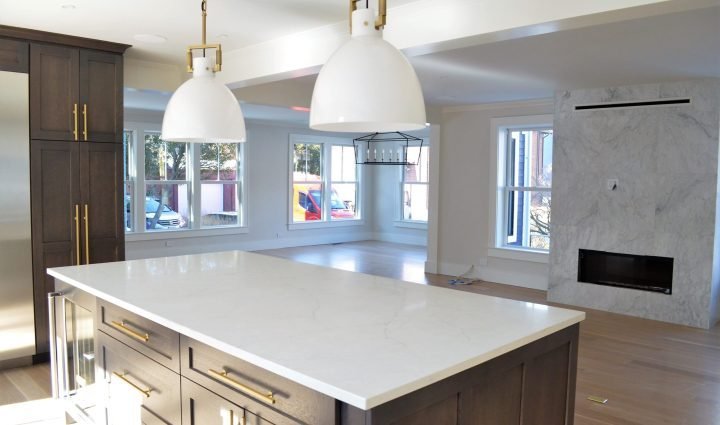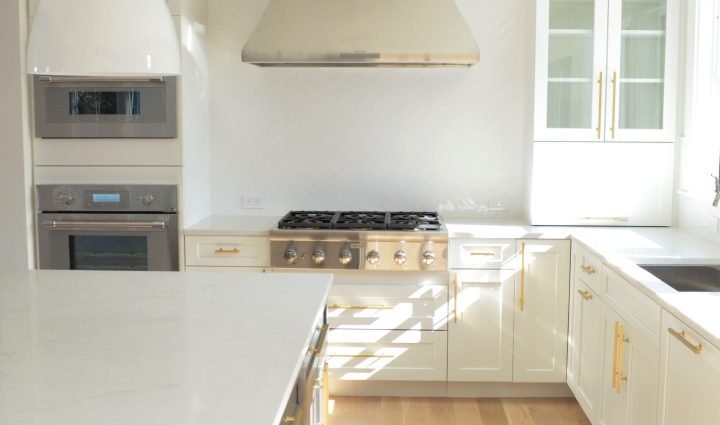 Why You Should Remodel The Kitchen
A kitchen remodel will improve the functionality of the space. Whether you're looking to add more storage, create a more efficient layout, or update appliances, a remodel will help you achieve these goals and make your kitchen more functional for your needs. A kitchen remodel will significantly improve the aesthetic appeal of your home.
A dated or worn-out kitchen will detract from the overall look and feel of your home, while a new and updated kitchen will add value and appeal. Also, a kitchen remodel will increase the overall value of your home. A modern and updated kitchen is a highly appreciated feature among home buyers, making it a smart investment for those looking to sell their home in the future.
Whether you're looking for a sleek and modern look or a more traditional feel, a kitchen remodel allows you to customize the space to your unique preferences. If you're considering a kitchen remodel, we would be honored to work with you to create the perfect kitchen for you and your family. Contact us today to schedule a consultation and take the first step toward the kitchen of your dreams.